Replacing the Power Supply
Turn off the printer and disconnect the power cable
Loosen the 12 screws on the front case and place it in front of the printer
Be cautious when sliding off the cover to avoid damaging any cables
Spray alcohol on any glue adhered to the connector to soften it for easy removal
Disconnect the touch panel cable and USB cable from the mainboard and remove the front case
Remove the rear case by loosening the 10 screws (see below pic)
Slide off and remove the rear case with doors and put it aside
Detach the motor's connector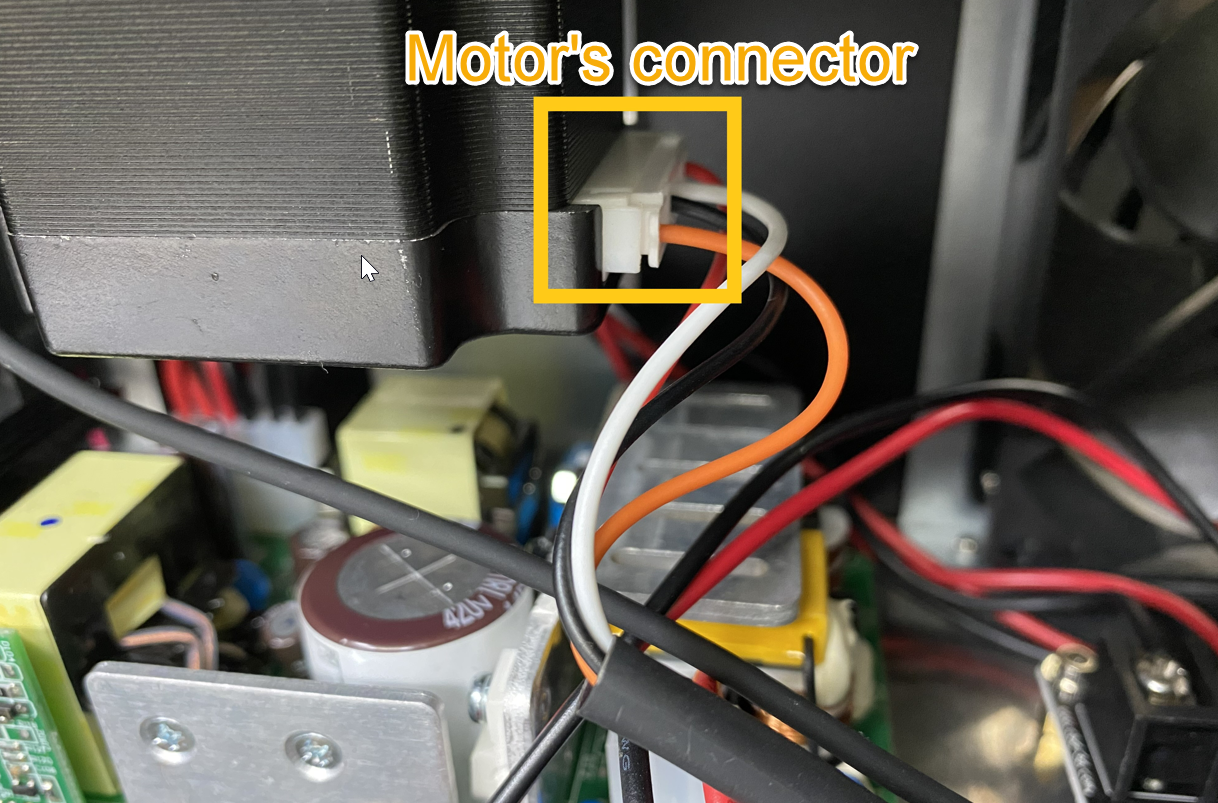 Disconnect the sensor's connector and LCD ribbon cable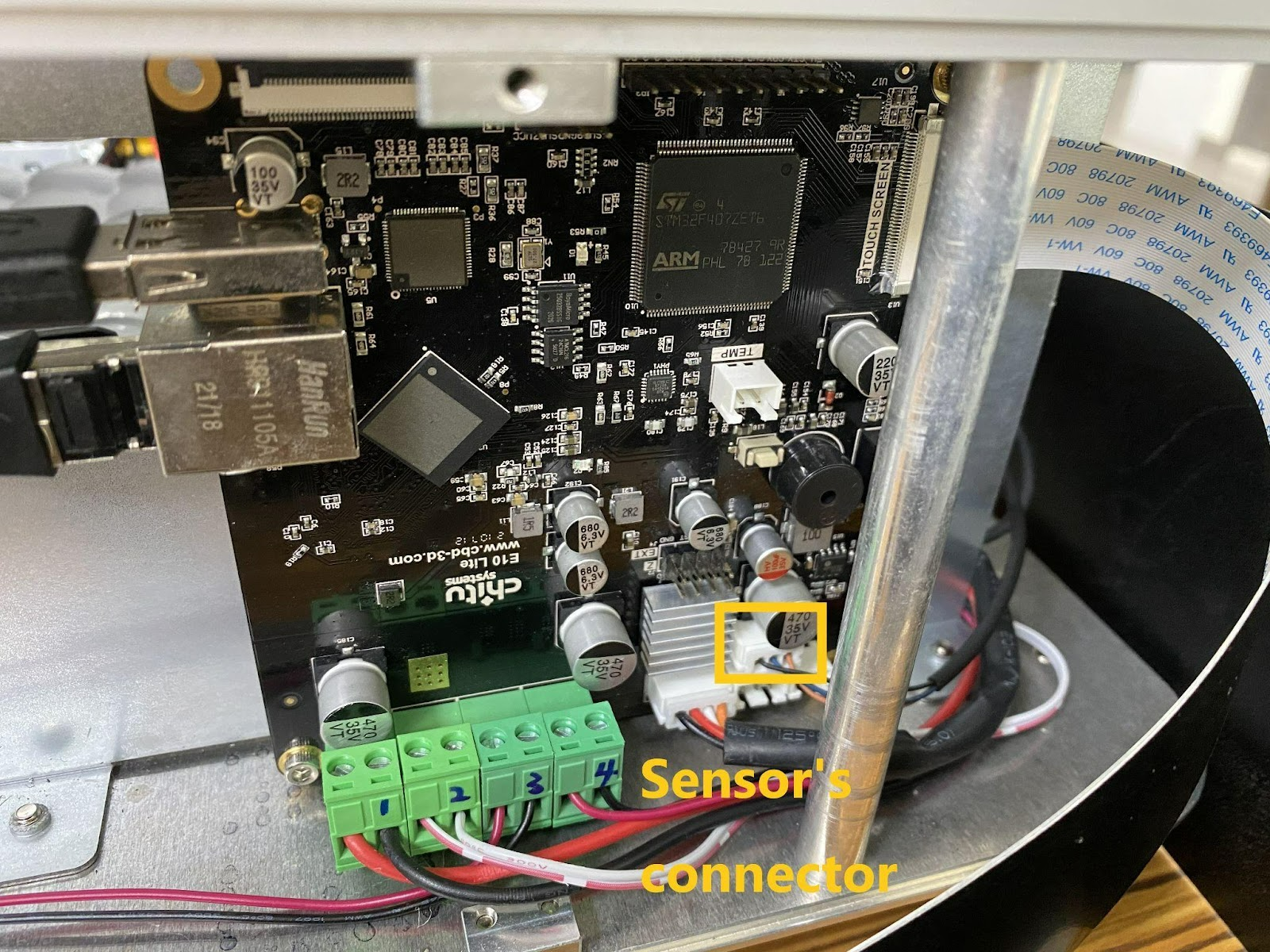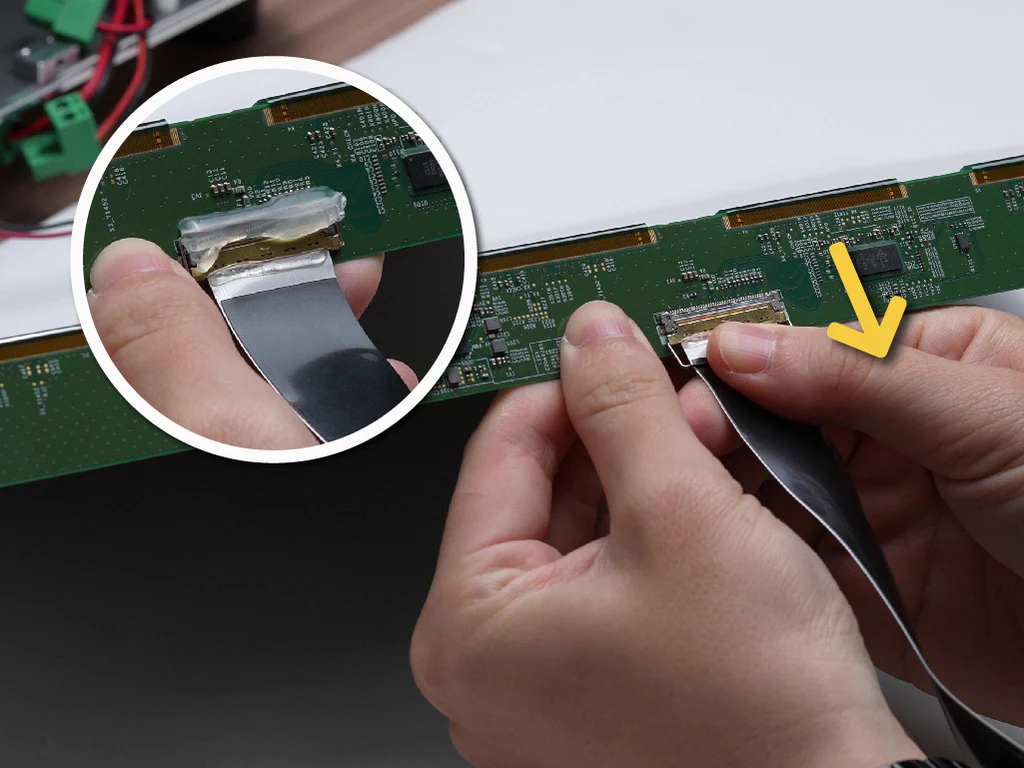 Loosen the 8 screws on the printer's platform and remove the top half of the printer
Set the top half of the printer aside.
Remove the 3 screws from underneath the printer located around the Power Supply frame to remove it as shown below.
Remove the following cables with a slotted screwdriver.

Replace the power supply and install the new one.
Reconnect all the wires in the same order.
Screw the 3 screws around the power supply board to lock it in place.
Put the top half of the printer in place and secure it
Connect the LCD cable and sensor connector to the mainboard
Attach the motor connector to the motor
Install the rear case in place
Connect the touch panel cable and USB cable to their respective ports.
Reinstall the front case
Perform the LCD Test and Z Axis Calibration to ensure successful operation.
Done.
Remember to handle the components with care during reinstallation and to tighten all screws and cables securely