The correct formatting of your USB drive is essential to ensure that it is compatible with your Phrozen 3D printer.
Phrozen 3D printers only support USB drives that are formatted in FAT32 with an allocation unit size of either 2048 bytes or 4096 bytes. In this article, we will guide you through the process of formatting your USB drive for use with your printer.
1. The formatting process will erase all data from your USB drive, so it's essential to back up your files before proceeding.
2. If your printer cannot recognize USB, please make sure that your USB is formatted as FAT32, and has a capacity of either 2048 bytes or 4096 bytes.
Formatting the USB Drive
Insert your USB drive into a Windows computer
Open "This PC" to access your connected devices.
Locate your USB drive, right-click on it, and select "Format" from the dropdown menu
In the Format window:
- Under "File system", select FAT32
- Under "Allocation unit size," select either 2048 bytes or 4096 bytes
Click Start > OK
The formatting is complete! Your USB drive is ready to be connected to your Phrozen 3D printer.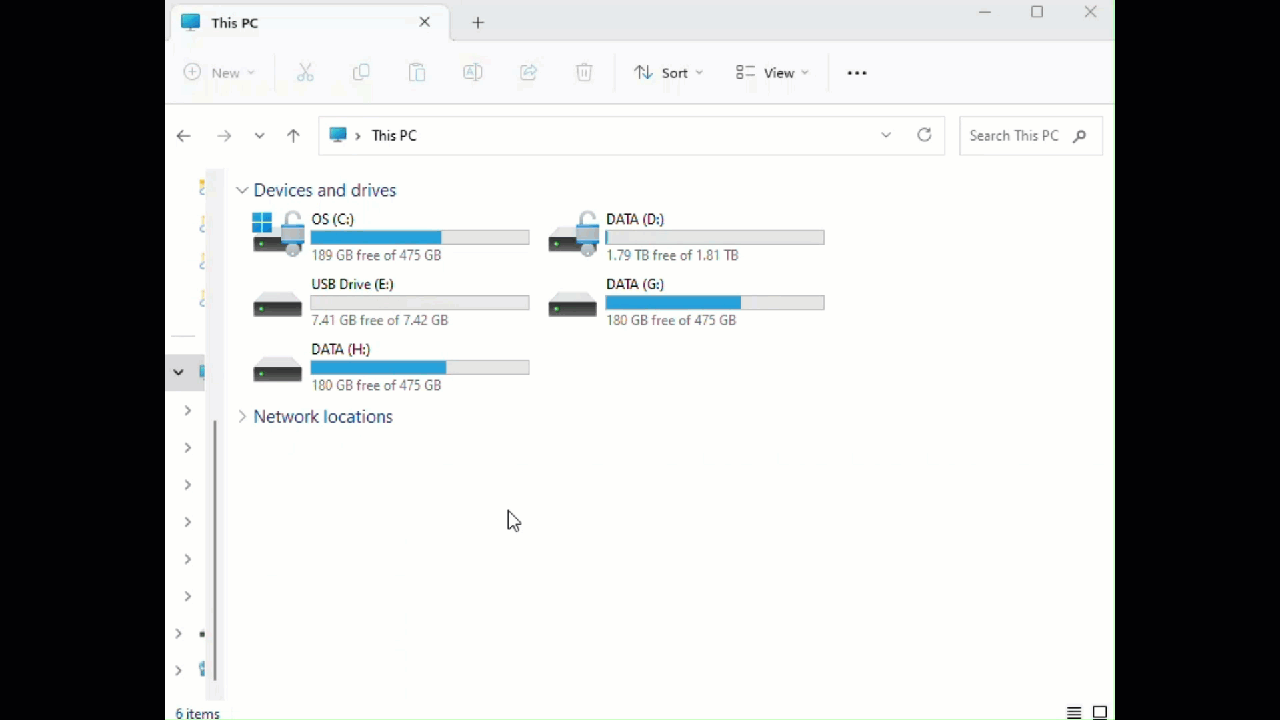 Recommended USB Drives
Transcend USB 2.0 Flashdisk 16 GB
Sandisk USB 2.0 Flashdisk 8GB/ 16 GB
USB 2.0 Flashdisk 4 GB