This article is to address everyone's worries because they have been wondering whether or not their Printer or LCD screen comes with a protector.
We would like to inform all of our customers that all of our LCD Screens and Phrozen Printers come with a protective film which is basically used to avoid any sort of damage to the screen during the shipping of the products. You can easily locate the protective film as it usually has a green/red tab indicator on it to peel it off as shown below.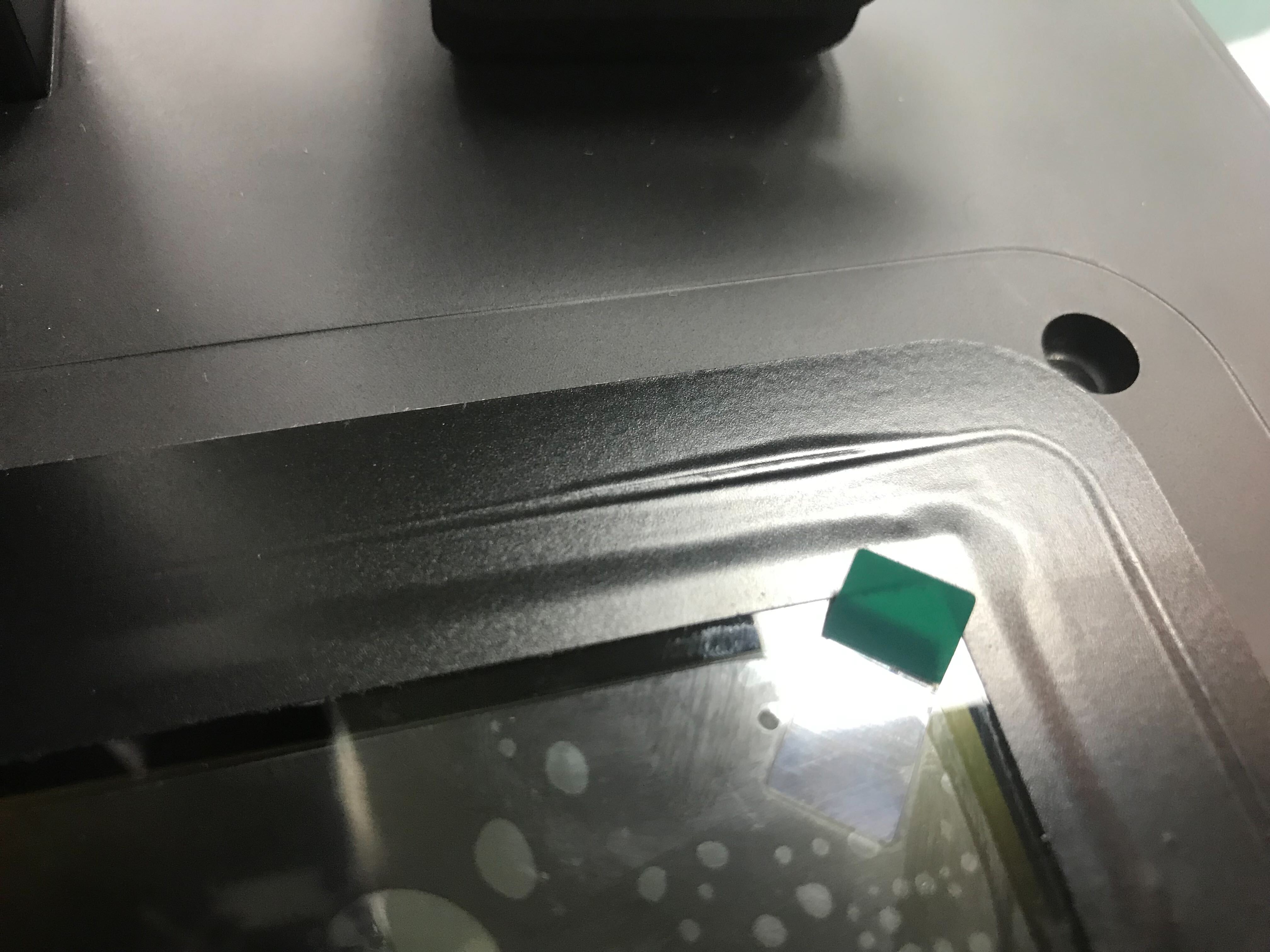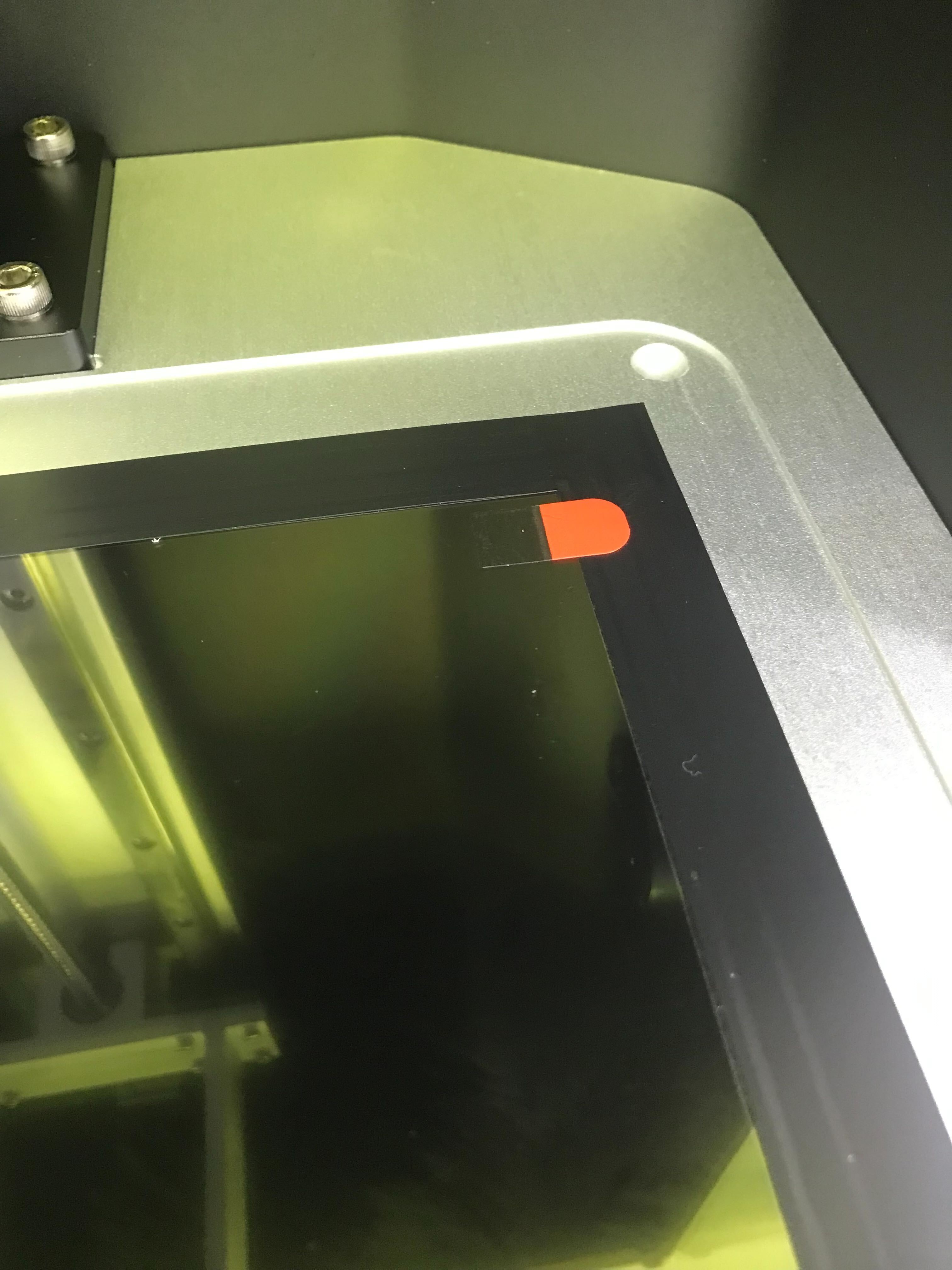 Note: It is necessary to remove this protective film before embarking on your 3D Printing Adventures.
Based on the community's feedback and suggestions, we now have started to include a screen protector as well that comes pre-installed on your purchased products from Phrozen. This includes the Sonic Mighty 8K, Mighty 8K to 12K Upgrade Kit and the Sonic Mini 8K S. All of the above products come with an additional screen protector installed apart from the standard protective film.
If you notice any kind of bubbles on the LCD Screen on these new products, it might be caused due to the air gap between the screen protector and the LCD Screen. We would recommend to either remove and reinstall the screen protector or purchase another one directly from our website.
You can check out the link here: https://phrozen3d.com/products/lcd-screen-protector
We hope that this article helps to answer all the queries and concerns of our customers. However if you still need any further assistance, kindly contact our Customer Support Team and they will be happy to help you further.