Welcome to this guide on replacing the Z-axis for Sonic Mighty 8K. The Z-axis is a critical component that enables the printer to move the building plate up and down, allowing for precise layering during the printing process. Over time, the Z-axis may become worn or damaged, leading to issues such as layer shifting or uneven prints.
In this guide, we will walk you through the steps to replace the Z-axis on your Sonic Mighty 8K, ensuring that your printer is operating at its best and producing high-quality prints.
To learn how to replace the Z-axis, watch the video:
Removing the Old Z-axis
Turn off the printer and disconnect the power cable
Remove the UV cover, building plate, and resin vat
Remove the front case by loosening the 4 screws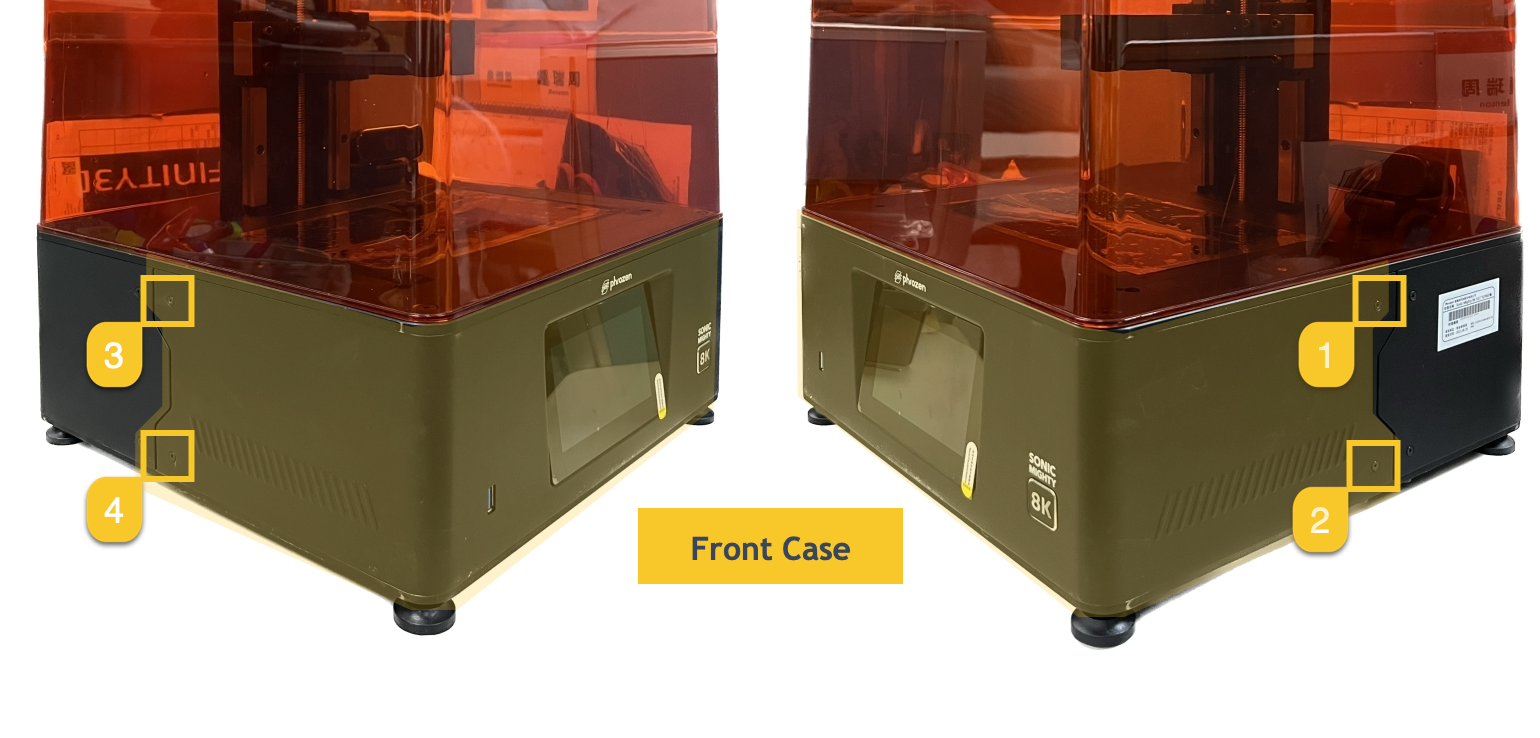 Disconnect the touch panel cable, sensor cable, LCD ribbon cable, and motor cable, and loosen the nut that connects the earthing wire.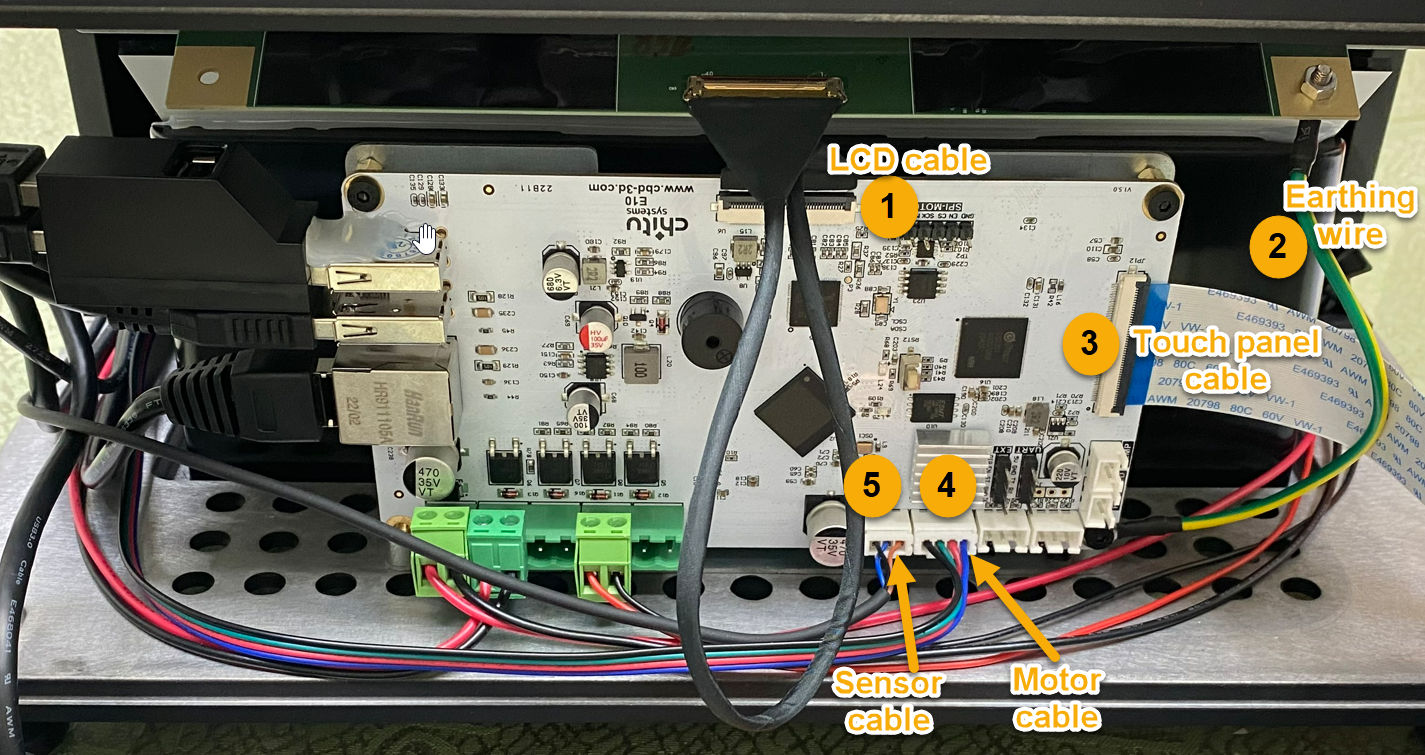 Loosen the 8 screws on the printer's platform and remove the top half of the printer
Turn the Z-axis clockwise to raise the T-plate to the top
Loosen the 2 screws on the platform that is attached to the motor
Put the top half aside for Z-axis replacement
Turn the Z-axis clockwise to remove it from the T-plate
Loosen the 2 screws to take out the lead screw nut (see the below pic)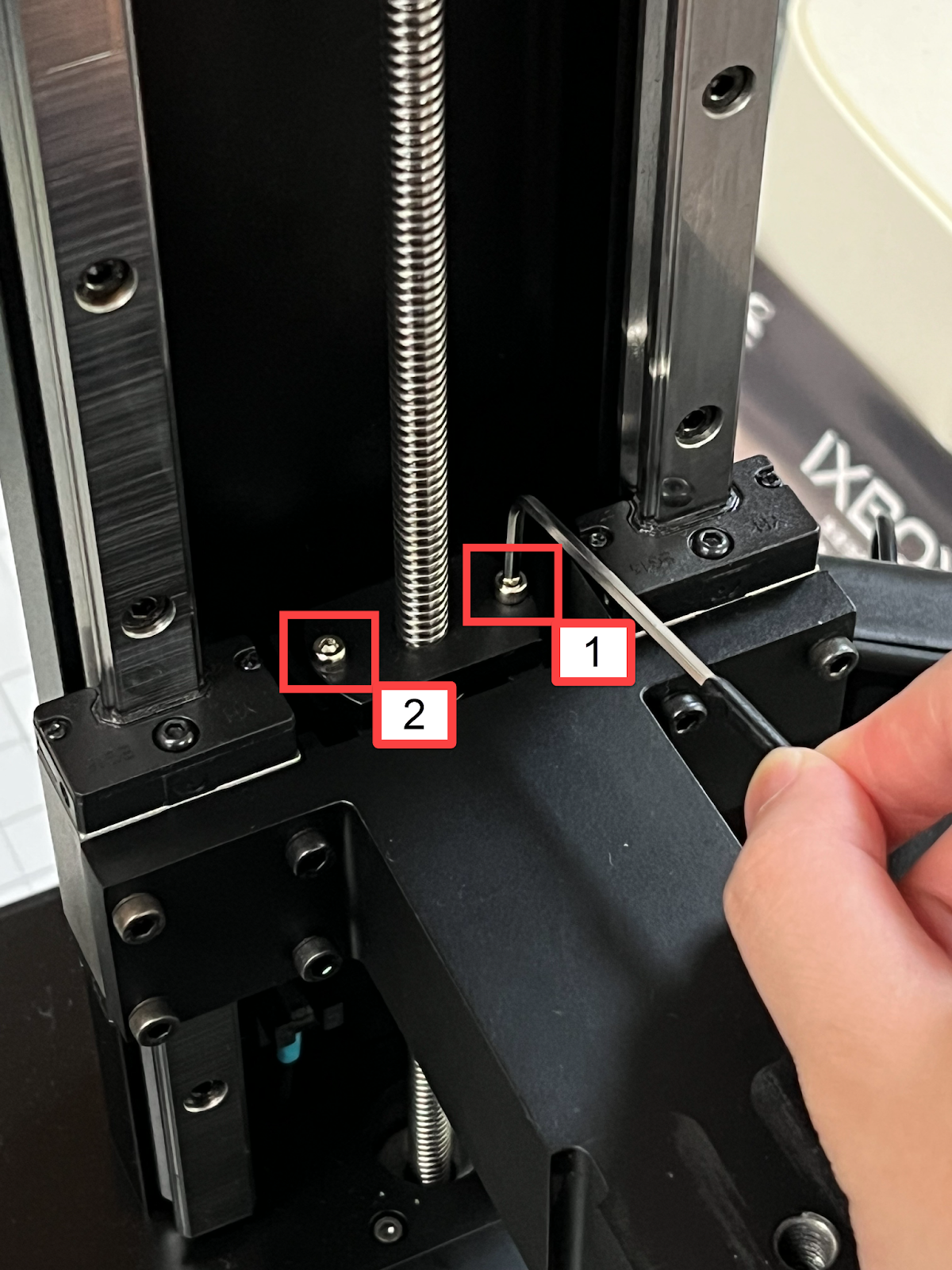 Loosen the 2 screws that secure the shock absorber
Installing the New Z-axis
Tighten the new shock absorber and secure the motor in place
Tighten the 2 screws for the new lead screw nut
Turn the new Z-axis counterclockwise to secure it onto the lead screw nut
Put the top half platform onto the base and secure it in place by tightening the 8 screws
Tighten the screws on the platform that is attached to the motor
Connect the touch panel cable, sensor cable, LCD ribbon cable, and motor cable, and then tighten the nut that connects the earthing wire
Reinstall the front case
Done
Turn on the printer and ensure that it is functioning properly