Ordering Process with Phrozen
Ordering from Phrozen is a straightforward process.
Once you have placed your order and made the payment, we will send you an order confirmation email. After that, we will begin to prepare your order for shipment.
Tracking Your Order
After your order has been dispatched, we will send you a tracking number from a courier company such as FedEx, UPS, DHL, or USPS via email. You can use this tracking number to easily track your order and know its status.
Understanding Lead Time
Lead time is an important factor to consider when placing an order. It refers to the length of time required to prepare your order.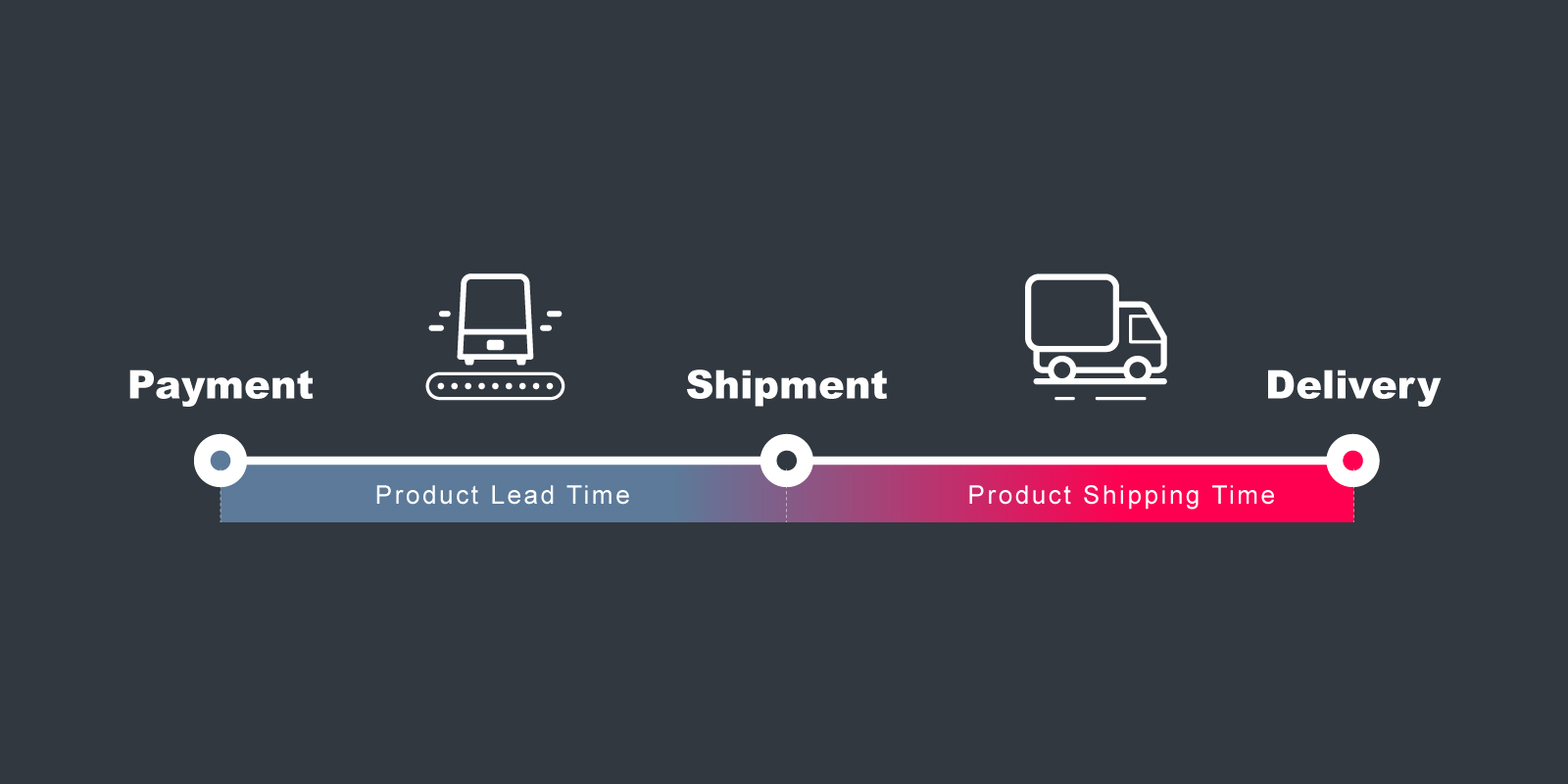 The lead time varies depending on the product(s) that you have purchased. You can find this information under the "Description" tab on each product page.
For multiple product orders, please note that the lead time will be based on the product with the longest lead time, as all items will be shipped out in a single shipment. If you need your products urgently, we recommend placing separate orders.
Delivery Time
The total delivery time is the sum of the product lead time and the product shipping time. This means that the lead time will be added to the shipping time, which varies depending on the shipping method that you have selected. Please note that the delivery time may also be affected by external factors such as customs clearance procedures.
Contact Support
We hope that this guide has helped you understand the ordering process with Phrozen. If you have any further questions or concerns, don't hesitate to get in touch with us via Submit a Request. We are always happy to assist you in any way we can.