New to 3D printing and not sure where to start? This tutorial is perfect for beginners! We'll guide you through the process of printing your 3D files step-by-step, with a focus on making it easy to follow.
Throughout the tutorial, we'll be using CHITUBOX, a user-friendly software tool for preparing and slicing 3D models for resin-based 3D printers. You'll learn how to set up your printer, resin, and parameters, add support structures, slice your model, and save the file for printing. By following these instructions, you'll be on your way to creating your own 3D prints in no time!
Adding a New Printer

After launching CHITUBOX on your computer, the first step is to choose your model of 3D printer from the settings menu
Click on Settings > 🗋 Add new printer > Choose your machine > OK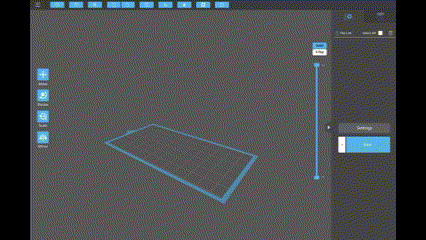 Selecting Resin Type

Click on the drop-down menu to choose the resin that you will be printing with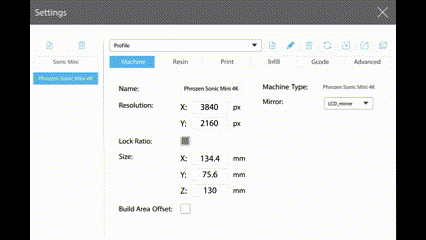 Entering your print parameters

Once you've selected your resin, you'll need to set the parameters for your print, such as layer height, exposure time, lifting speed etc.
For detailed information on the recommended print settings for your resin and printer, refer to

Phrozen's Resin Profile
Importing Files

Import your STL file into CHITUBOX
Click on 🗀 Open file > select your STL file > Open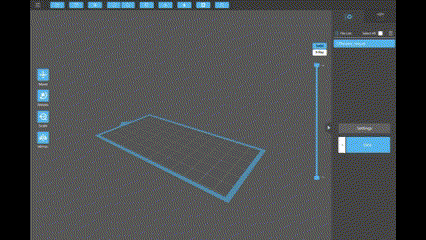 Adding Support

To ensure a successful print, you'll need to add support to your model
Click on 🏛 Support > +All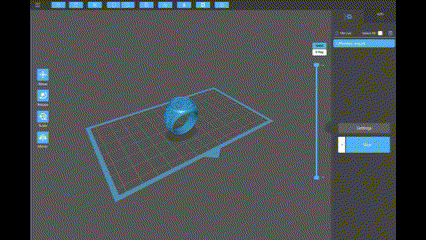 Slicing

Slice your model by clicking on Slice button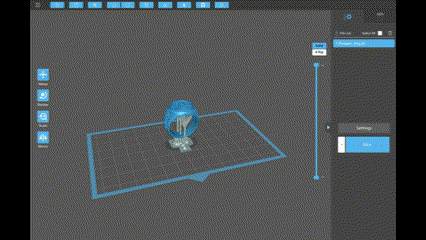 Saving the File

After slicing your model, save the file in CTB/ ZIP format on your PC and drop it to a USB drive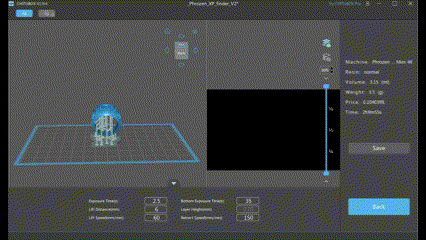 Printing

Insert the USB drive and print your sliced model to bring your 3D design to life.