Sonic Mini 8K S is a powerful 3D printer that is designed to help users create high-quality 3D prints with ease. However, before you can start printing, you need to set up the printer properly. In this article, we will provide a step-by-step guide to setting up your Sonic Mini 8K S. By following these instructions, you can ensure that your printer is set up correctly and ready to start printing high-quality models.
To prepare your Sonic Mini 8K S for printing, follow these steps:
Remove the plastic cover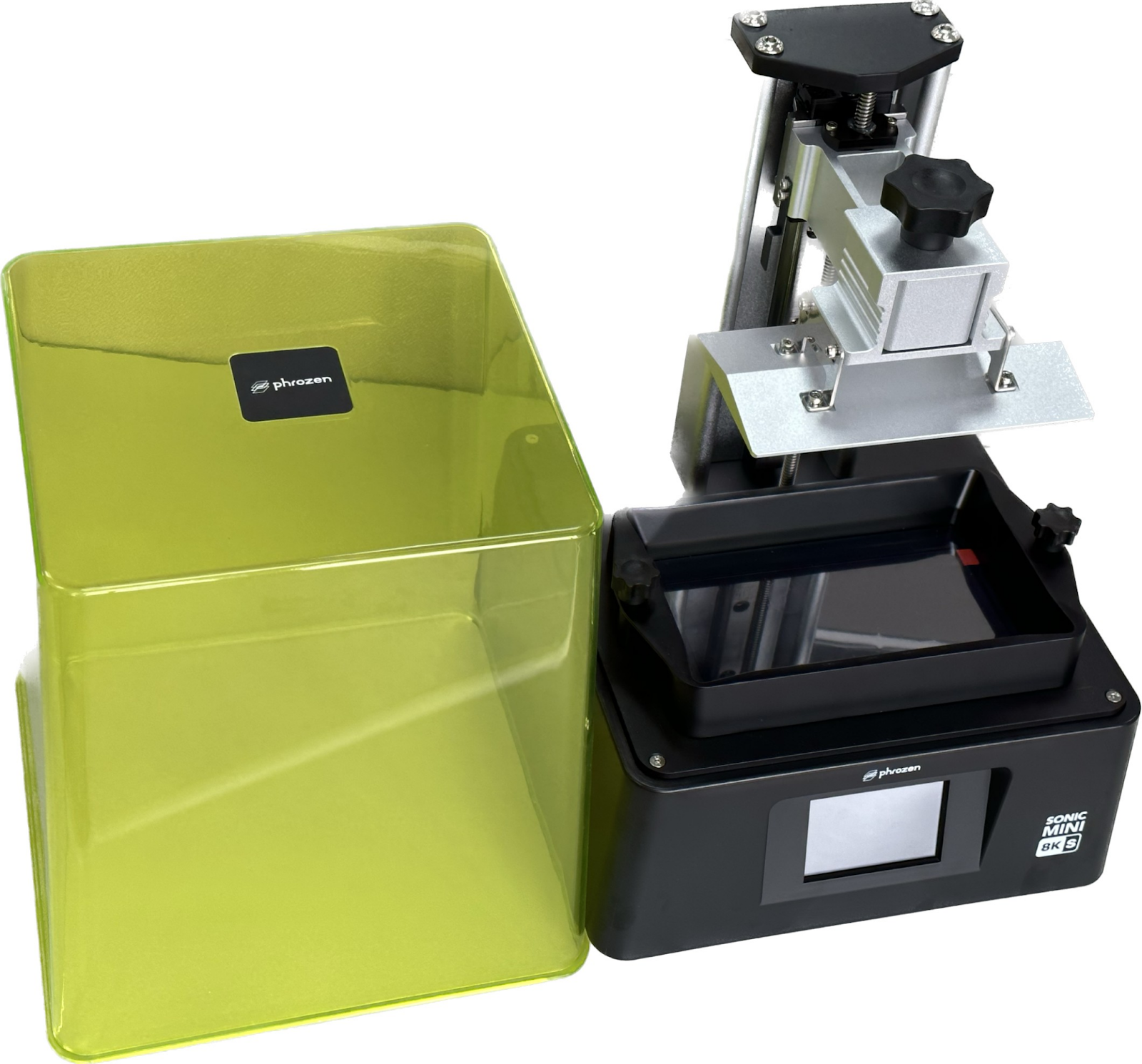 Remove the resin vat
Peel off the protective film on the LCD screen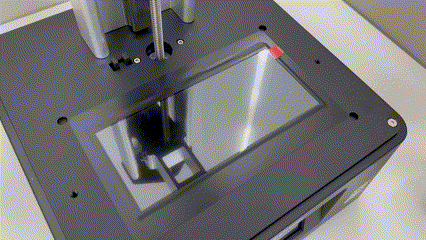 Plug in the power cable located at the back of Sonic Mini 8K S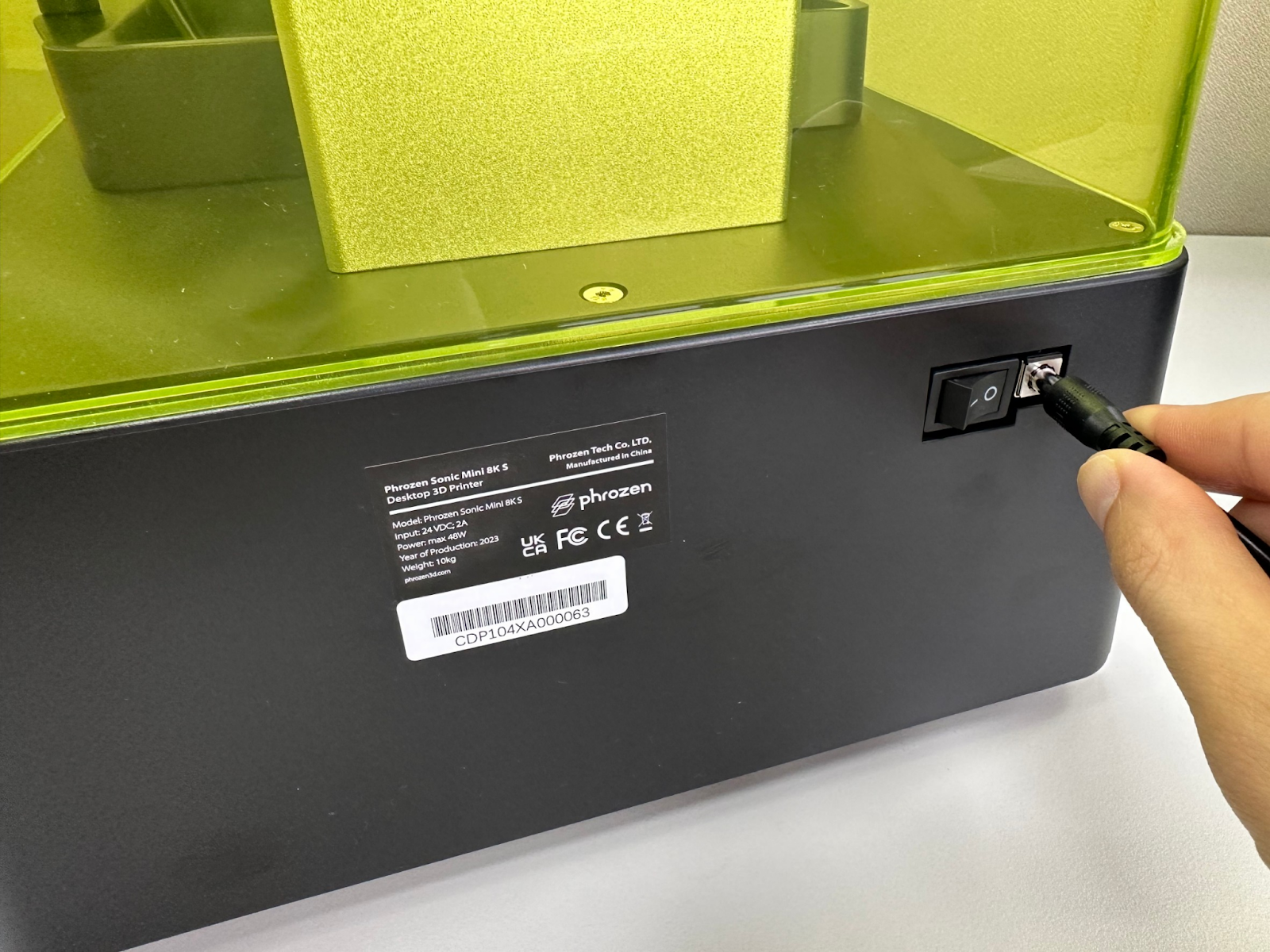 Turn on the switch. Wait a few seconds for the touch panel to light up. You'll hear a loud beep when the device is ready for use.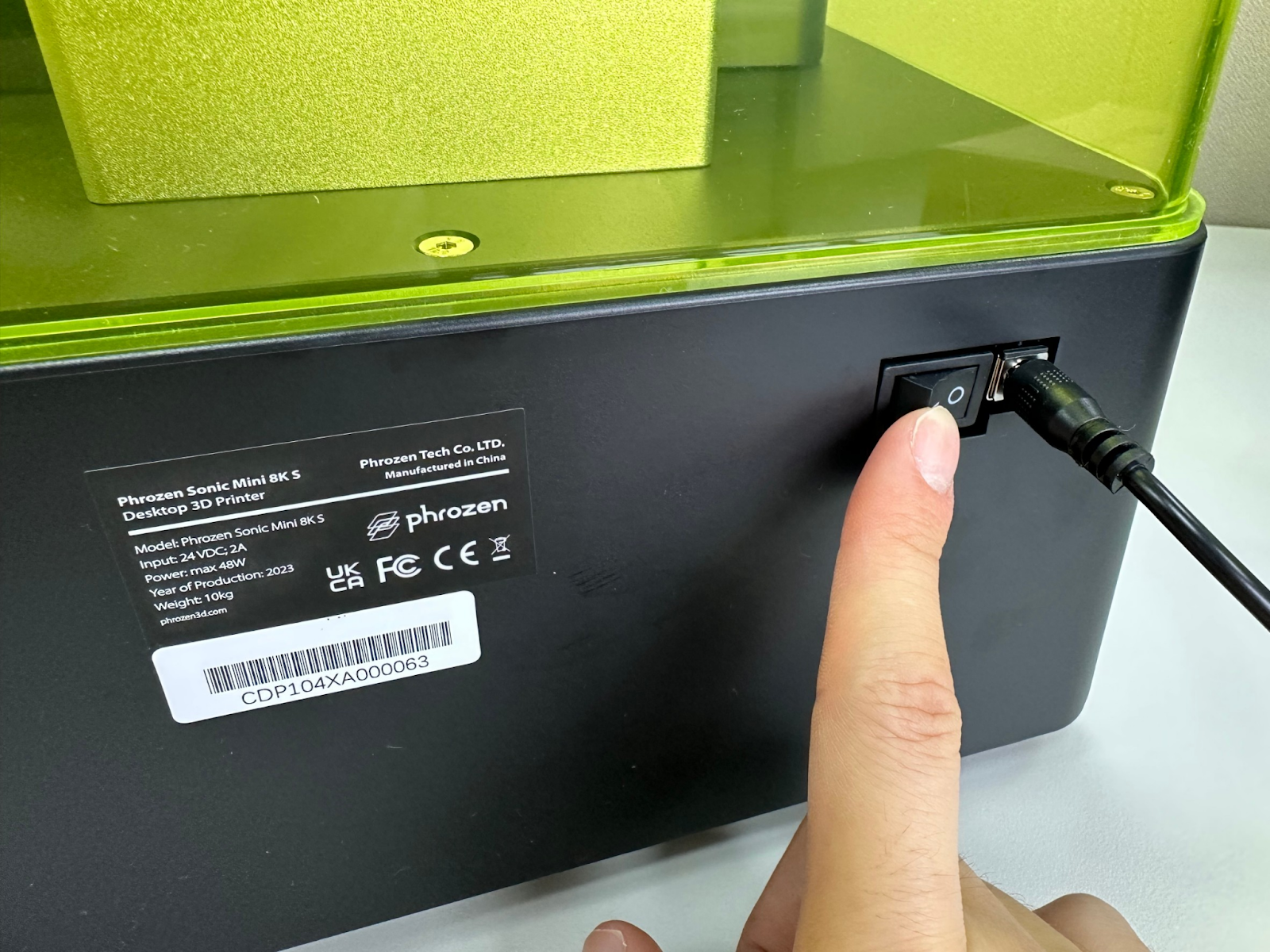 Once you have completed these steps, you can move on to the next step [Sonic Mini 8K S] How to Run the LCD Test on your printer