Cleaning the Z-axis
If you're experiencing issues with your Z-axis, start by checking the lead screw for dirt or debris. If it's dirty or has accumulated grease, use a microfiber cloth to wipe it clean. You can also use alcohol for deeper cleaning. After cleaning, consider lubricating the lead screw. For more detailed instructions, please refer to [Transform & Shuffle Series] Cleaning the Z-axis
If the Z-axis is still unable to move after cleaning, proceed to the next steps
Reconnect the motor connectors
Checking the motor cable connection on your Shuffle is an important step in ensuring that your device is working properly. If the motor cable becomes disconnected, it can cause your printer to stop working altogether. To check the motor cable connection, follow these steps:
Turn off your printer and unplug it from the power source
Remove the rear case by loosening the 8 screws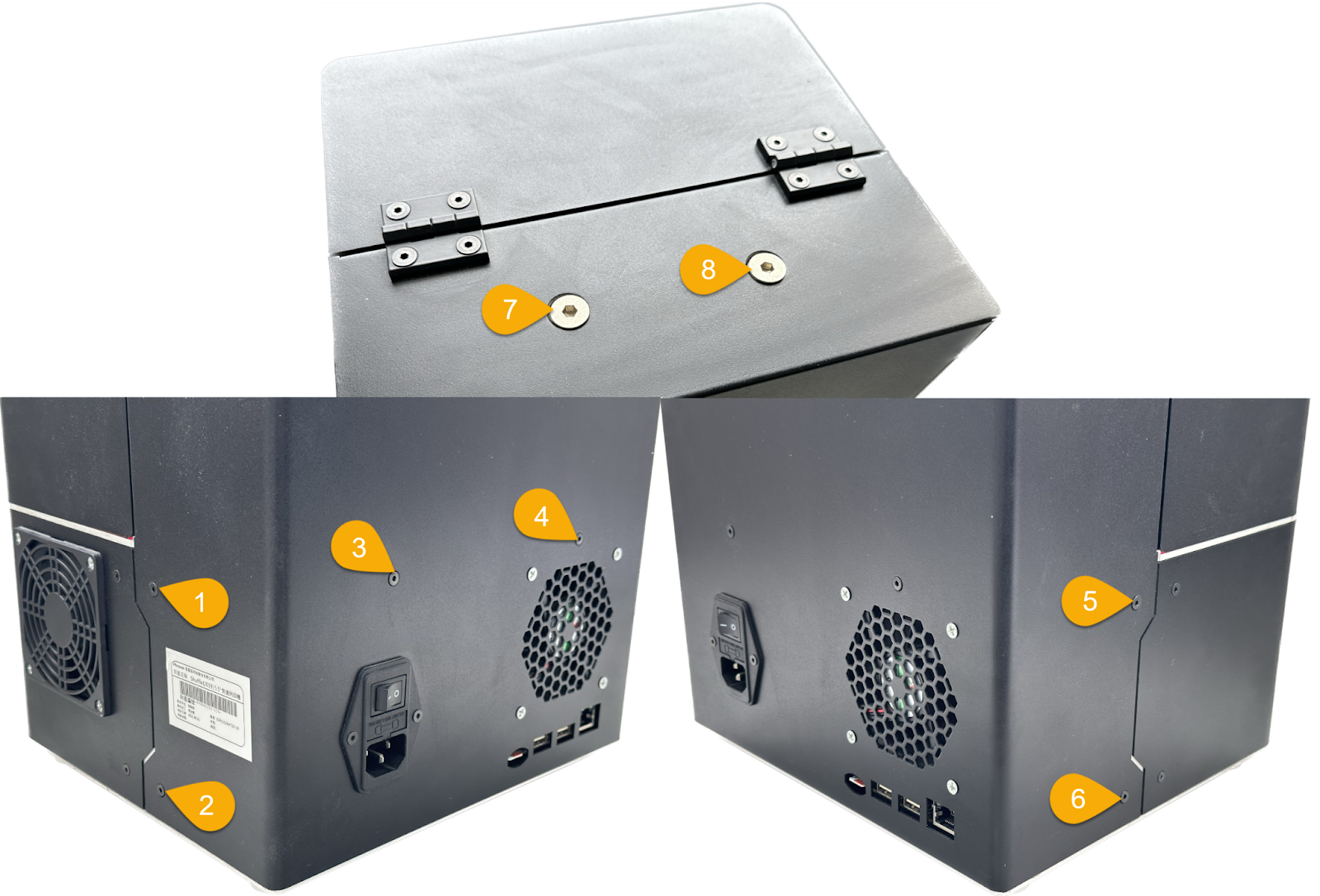 Locate the motor connector (as shown below)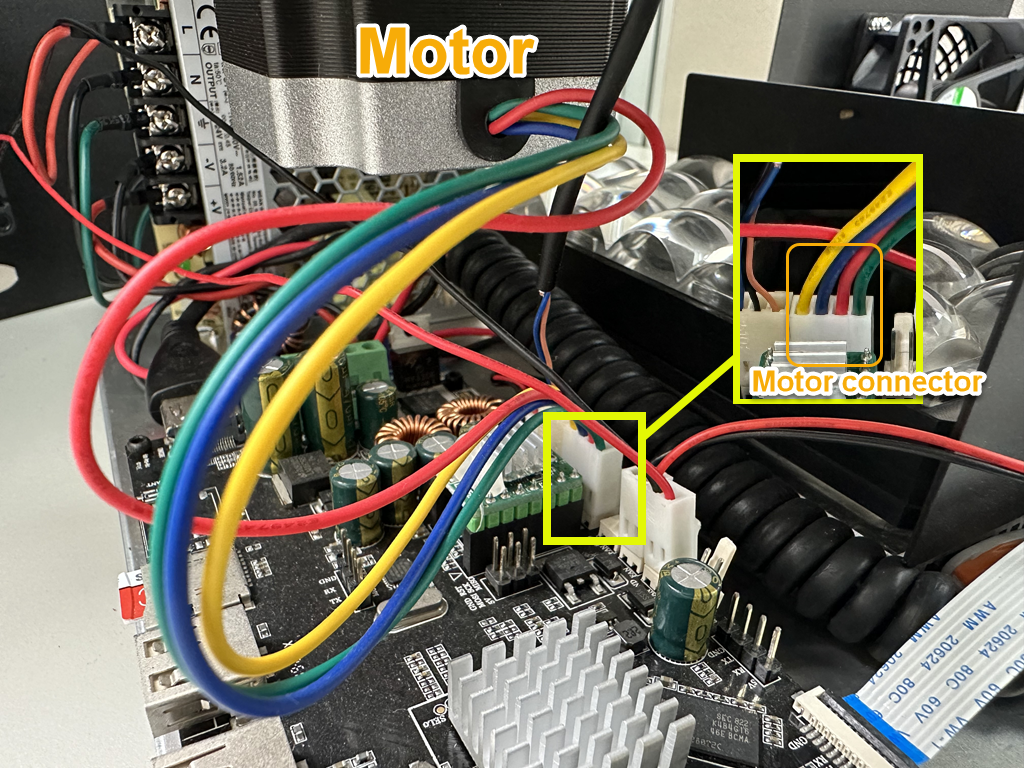 Check the motor connector is securely connected. If either end is loose, gently push it back into place
Plug your Shuffle back into the power source and turn it on
Test the Z-axis to make sure it is working properly
Check the Z-axis by turning it by hand
If you experience a situation where the Z-axis becomes stuck during printing or if you hear a grinding noise from the motor, it may indicate a problem with the Z-axis mechanism. This issue is often caused by the buildup of dirt, dust, or resin on the Z-axis or even resin that has seeped into the motor, preventing it from moving smoothly.
To check if the motor is working properly, follow the steps below:
Turn off the printer
Remove the building plate and resin vat
Turn the ball screw by hand clockwise and counterclockwise to check for any jamming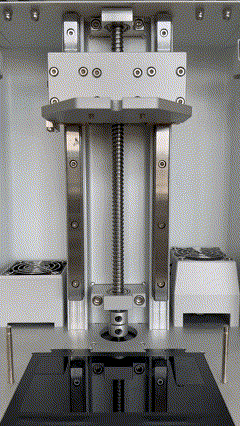 If the Z-axis does not move smoothly, proceed to the next steps to check the ball screw and motor individually
To test the motor's movement, loosen the upper screw of the coupling to separate the ball screw from the motor while leaving the coupling connected to the motor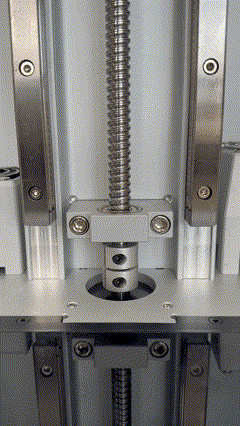 Turn the coupling clockwise and counterclockwise with one hand while holding the ball screw with another hand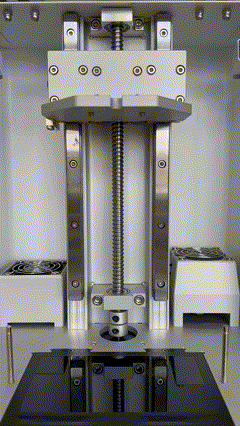 If the coupling does not move, it may be due to resin seeping into the motor and causing it to become trapped.
To check the ball screw's movement, turn the ball screw clockwise and counterclockwise with one hand while holding the coupling with another hand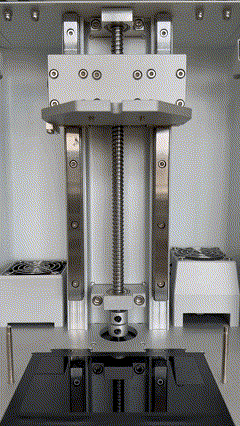 If the ball screw does not move, try cleaning and lubricating the ball screw with spindle oil.
Regular maintenance of the Z-axis and lubrication can prevent this issue from occurring. For more information, check out [Transform & Shuffle Series] Cleaning the Z-axis
Contact Support
By following these steps, you can easily check the Z-axis on your device and determine whether they need to be repaired or replaced.
If the issue persists after attempting the above steps, please contact Phrozen support or your authorized reseller for assistance.