If you're experiencing issues with the touch panel on your Shuffle, such as unresponsiveness or erratic behavior, don't worry, there are some steps you can take to see if the issue is simply a loose or poorly connected. This can happen if the pins of the cable have become loose or shifted out of place.
In this guide, we'll walk you through the process of reseating the cable and updating the latest firmware to avoid common touch panel-related issues and keep your printer running smoothly.
Reconnect the touch panel cable
One of the first things to check is the touch panel ribbon cable, which may have become loose or disconnected over time.
Turn off the printer and open the cover lid, then remove the building plate and resin vat
Remove the front case by loosening the 6 screws
Remove the rear case by loosening the 8 screws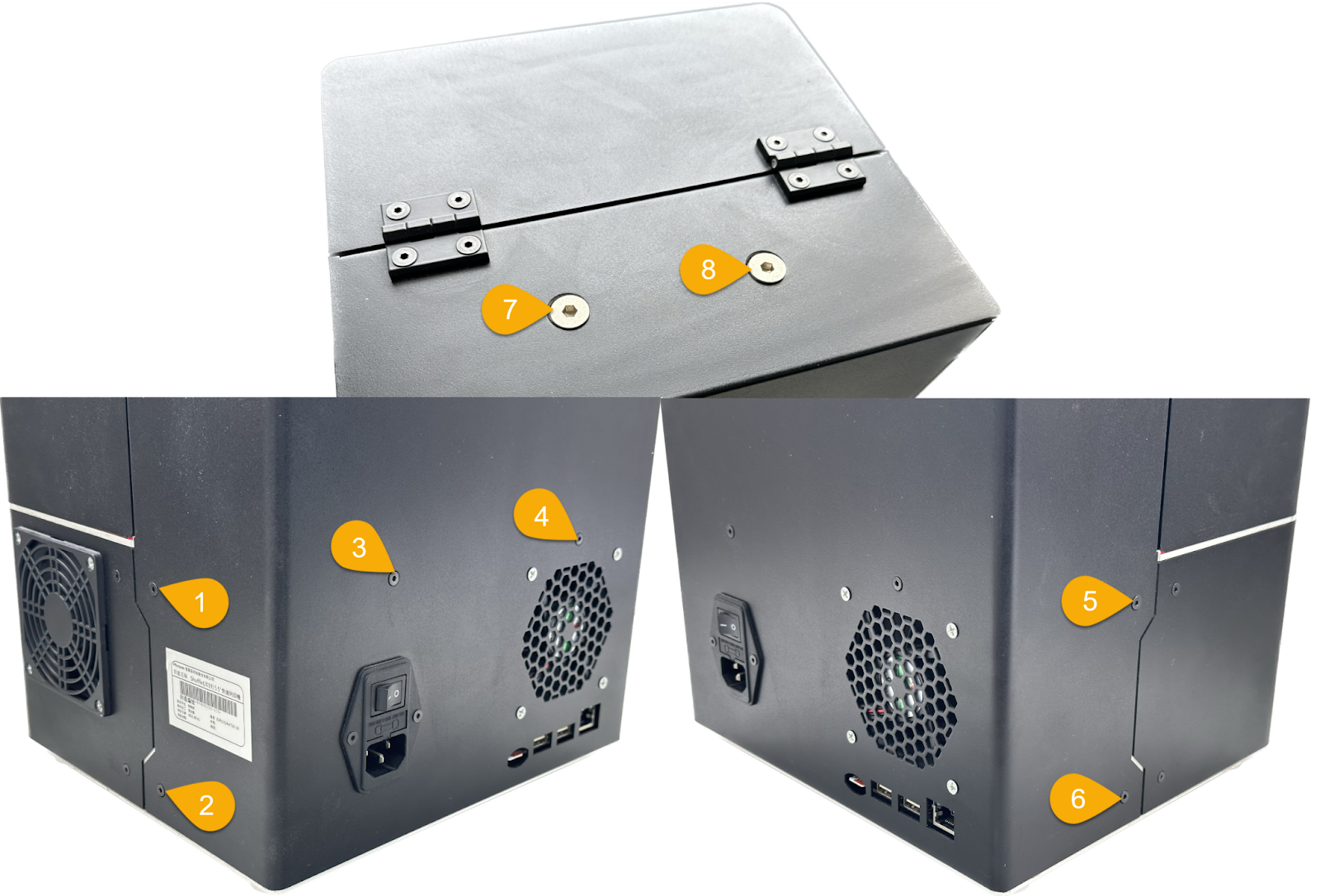 Locate the ribbon cable that connect the touch panel to the mainboard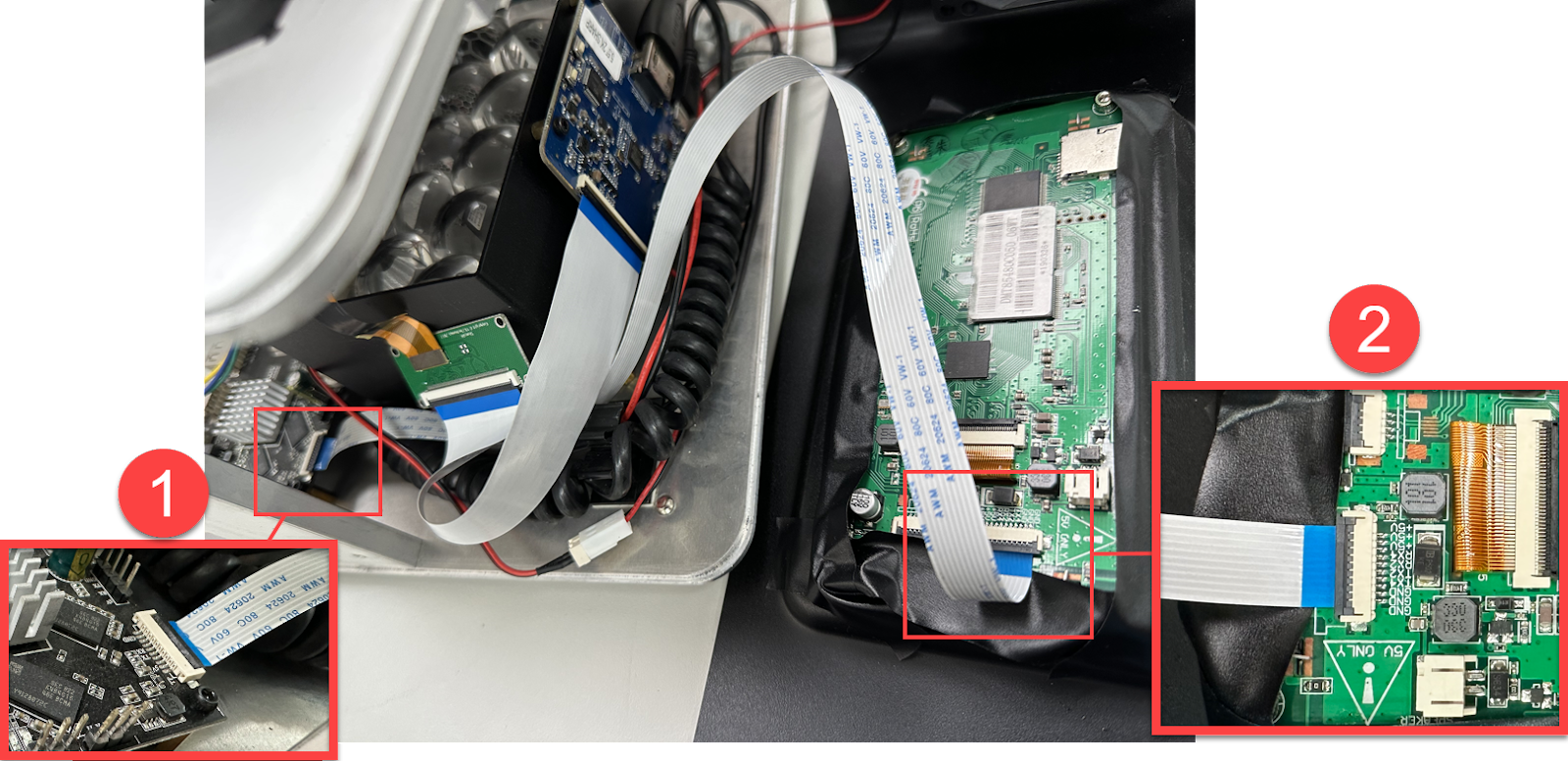 To reseat the ribbon cable:-

Open the cable clips on both the mainboard and the touch panel
Gently pull the ribbon cable out of the connector to detach it
Insert it all the way into the connector
Once the cable is fully inserted, lock the cable clips to secure the cable in place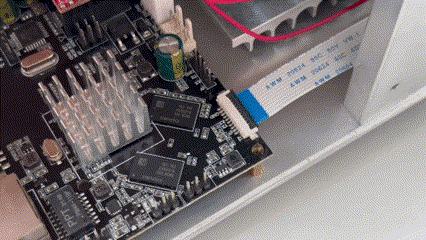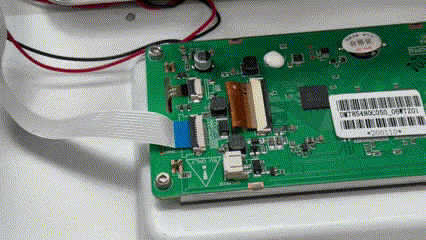 Install the front case and rear case to the printer and ensure it is securely in place
Turn on the printer to verify that the touch panel is working properly
Contact Support
By following these steps, you can quickly and easily check the touch panel by ensuring a secure connection.
If the issue persists after attempting these steps, please contact Phrozen support or your authorized reseller for assistance.