Is the LCD on your Sonic Mini 8K S acting up? Before considering a costly repair, it's worth checking the LCD ribbon cable to see if the issue is simply a loose or poorly connected. This can happen if the pins of the cable have become loose or shifted out of place.
In this guide, we'll walk you through the steps to reconnect the cables to ensure a solid connection between the LCD and the mainboard. By following these instructions, you can avoid common LCD-related issues and keep your printer running smoothly.
Reconnect the LCD cable
Turn off your printer and unplug it from the power source
Carefully lay the printer down on a flat surface
Loosen the 4 screws on the bottom case, and then open the case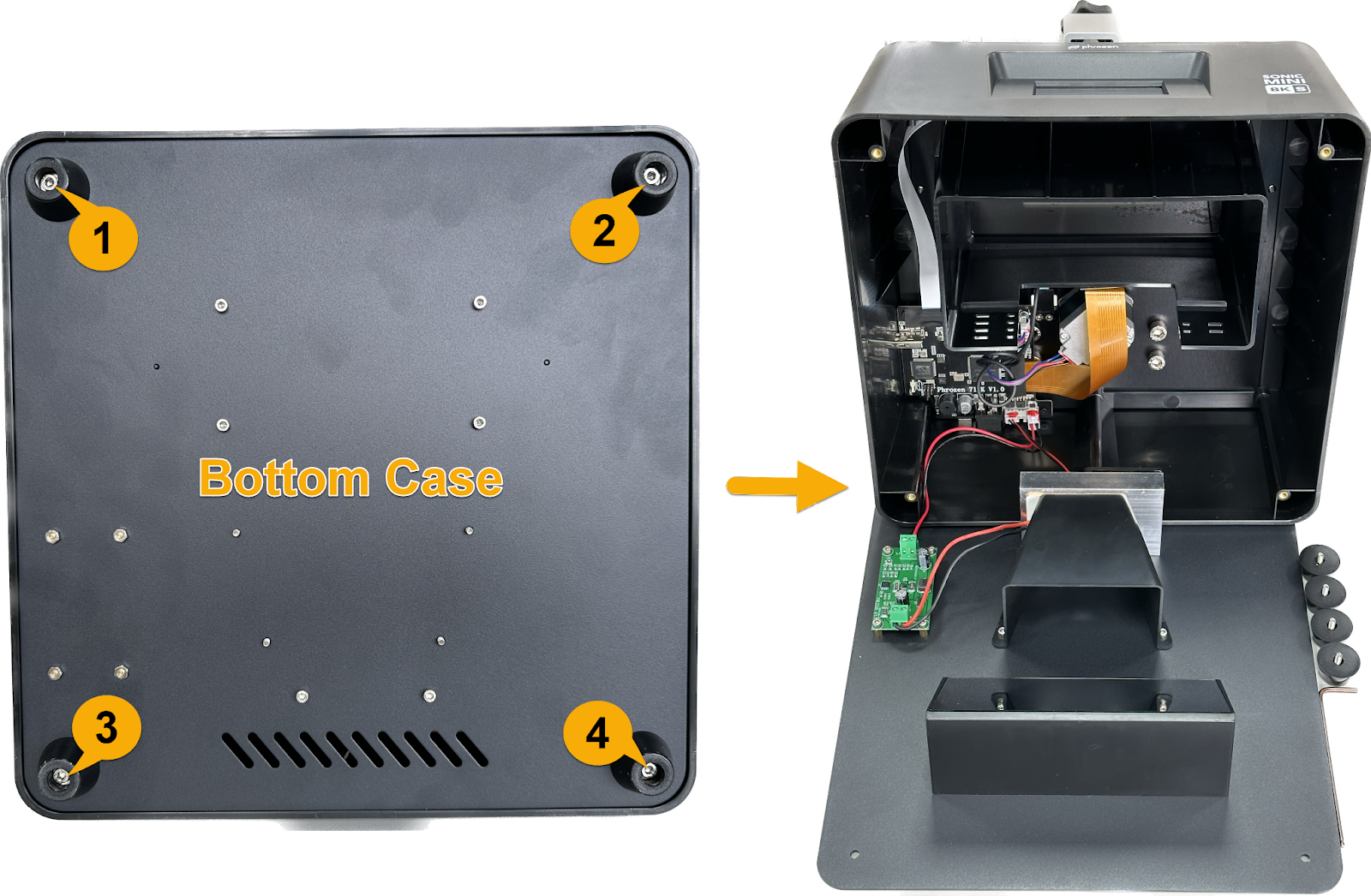 To remove the LCD hood, follow these steps:

Loosen the 4 screws that hold the hood in place
Remove the tape that secures the LCD cable
Remove the hood to detach it from the device

To disconnect the LCD ribbon cable from the mainboard:

Open the cable clips.
Gently pull the LCD ribbon cable from both the mainboard and the LCD screen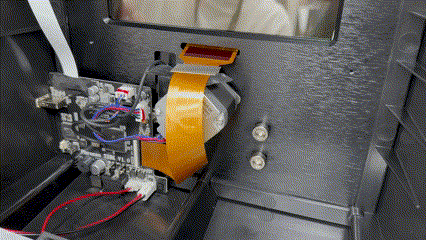 Attach the LCD ribbon cable to both the LCD screen and the mainboard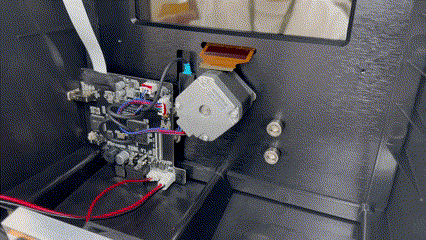 Install the LCD hood, bottom case to the printer and ensure it is securely in place
Turn on the printer and run an LCD test to verify that the LCD is working properly
Contact Support
By following these steps, you can quickly and easily check the LCD screen by ensuring a secure connection. If the issue persists after attempting these steps, please contact Phrozen support or your authorized reseller for assistance.