Welcome to this guide on replacing the Z-axis for Sonic Mini 4K. The Z-axis is an essential component that enables the printer to move the building plate up and down, allowing for precise layering during the printing process. Over time, the Z-axis may become worn or damaged, leading to issues such as layer shifting or uneven prints.
In this guide, we will walk you through the steps to replace the Z-axis on your Sonic Mini 4K, ensuring that your printer is operating at its best and producing high-quality prints.
Removing the Old Z-axis
Turn off the printer and disconnect the power cable
Remove the plastic cover, building plate, and resin vat
Lay the printer down on a flat surface
Loosen the 4 screws on the bottom case, and then open the case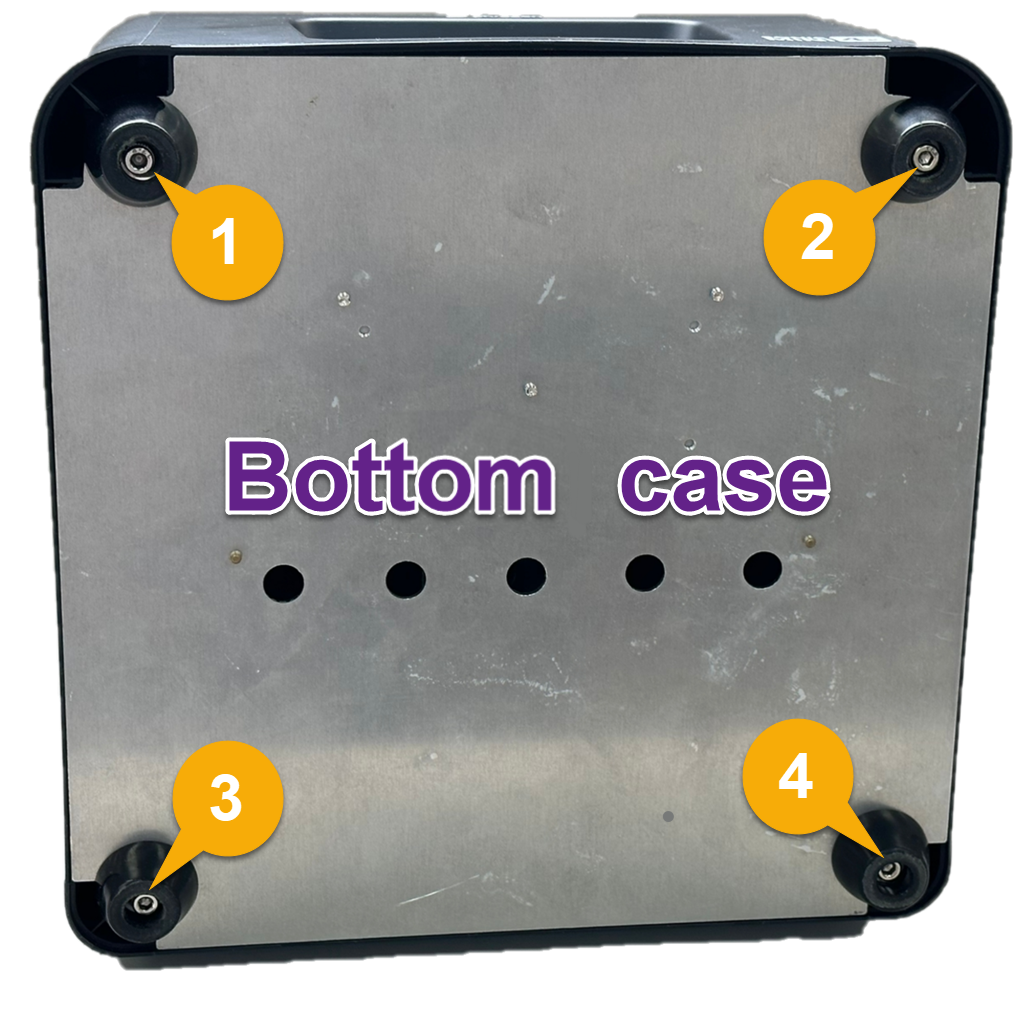 Detach the ① LED connector, ③ Motor connector that are linked to the mainboard
Unscrew and remove the plastic plate located on top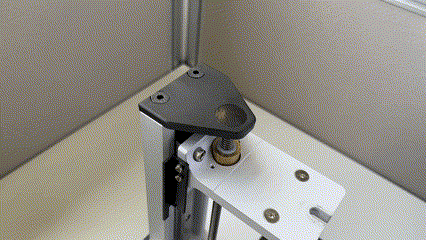 Loosen the 4 screws that secure the T-plate to the linear guide, and lower the guide to prevent it from sliding off the rail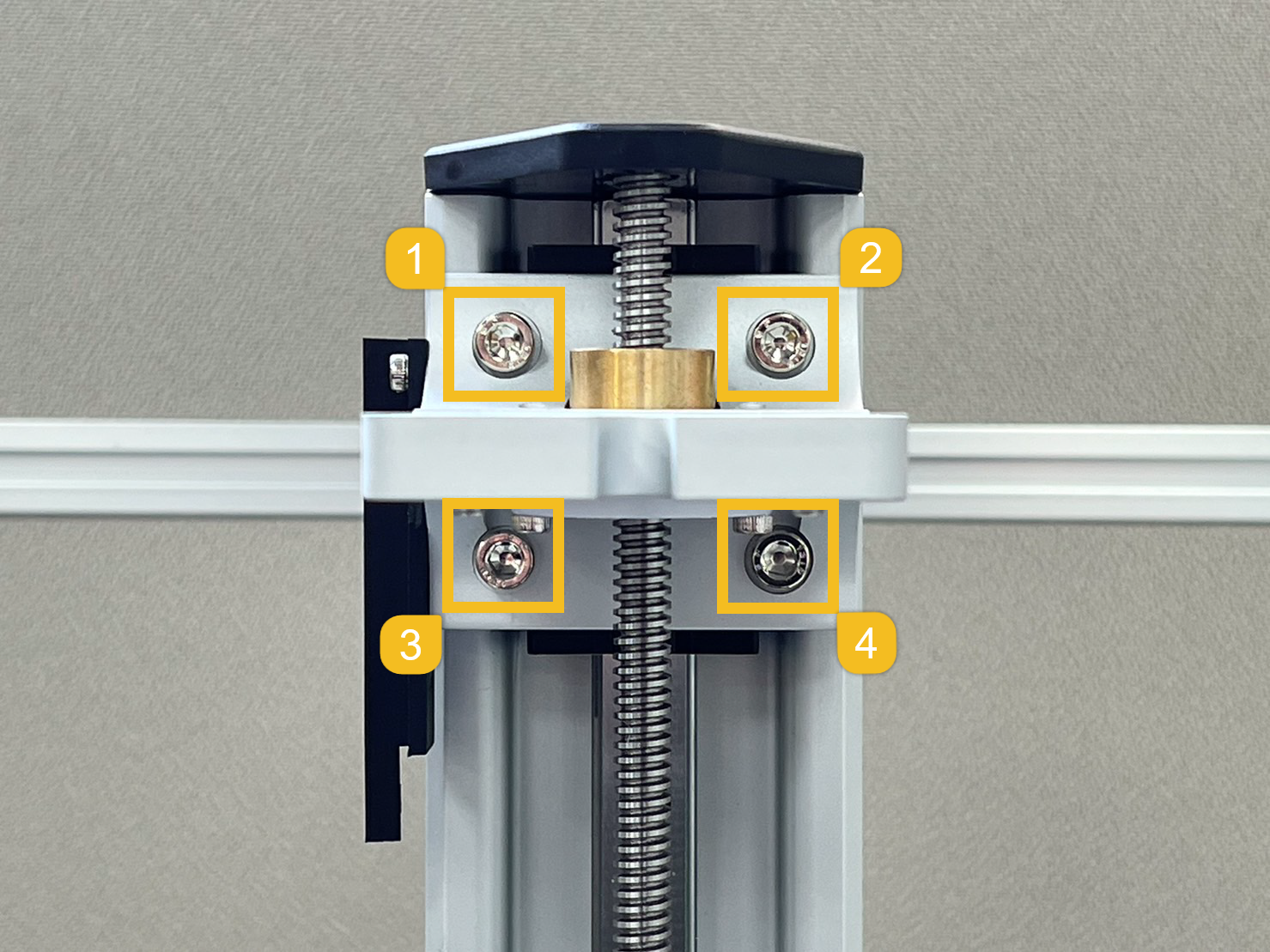 DO NOT remove the linear guide from the rail as it may damage to the Z-axis
Turn the lead screw counterclockwise manually to elevate the T-plate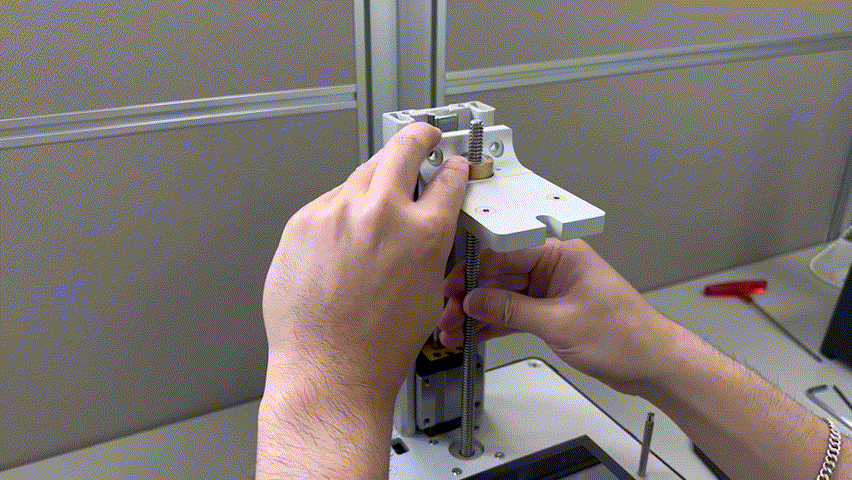 To prevent the anti-backlash nut from popping out, press it while turning the screw when the T-plate is almost at the top.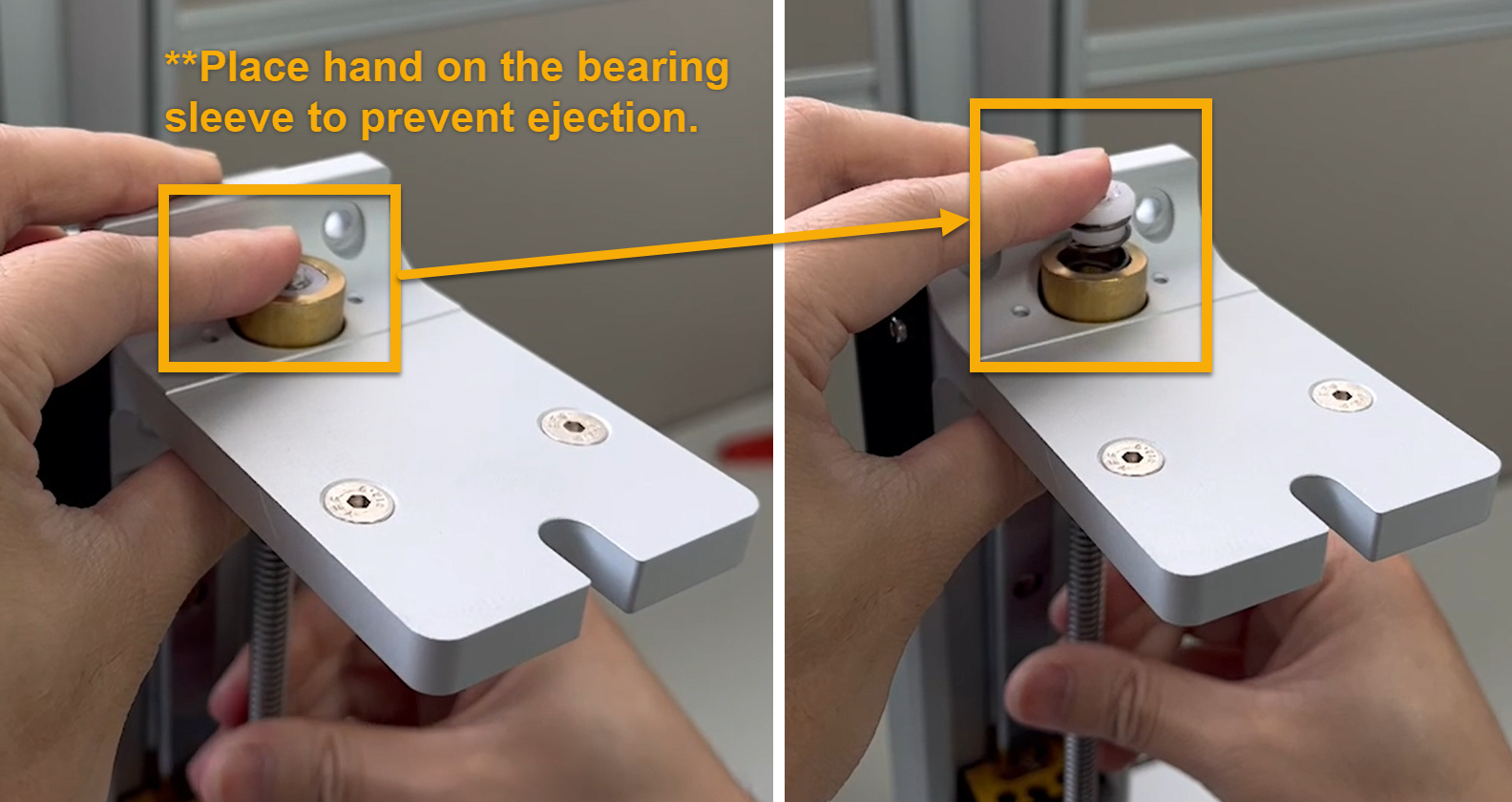 Loosen the 4 screws on the platform that is attached to the motor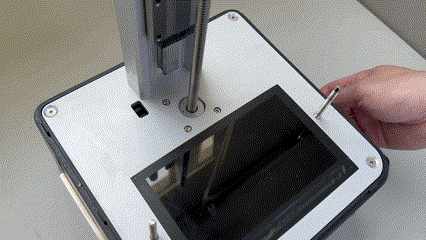 Take the Z-axis out of the printer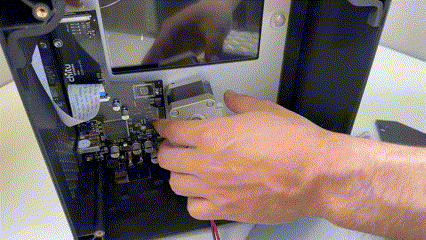 Installing the New Z-axis
Put the new Z-axis in position inside the printer
Tighten the 4 screws on the platform that is attached to the motor
Attach the LED connector to the mainboard
Attach the motor connector to the motor
Reinstall the bottom case securely and turn the printer upright
Install the T-plate and bearing sleeve to the new lead screw
Turn the lead screw clockwise to secure it in place
Tighten the 2 screws and secure the T-plate to the linear guide
Install the plastic plate located on top
Install the building plate, resin vat, plastic cover